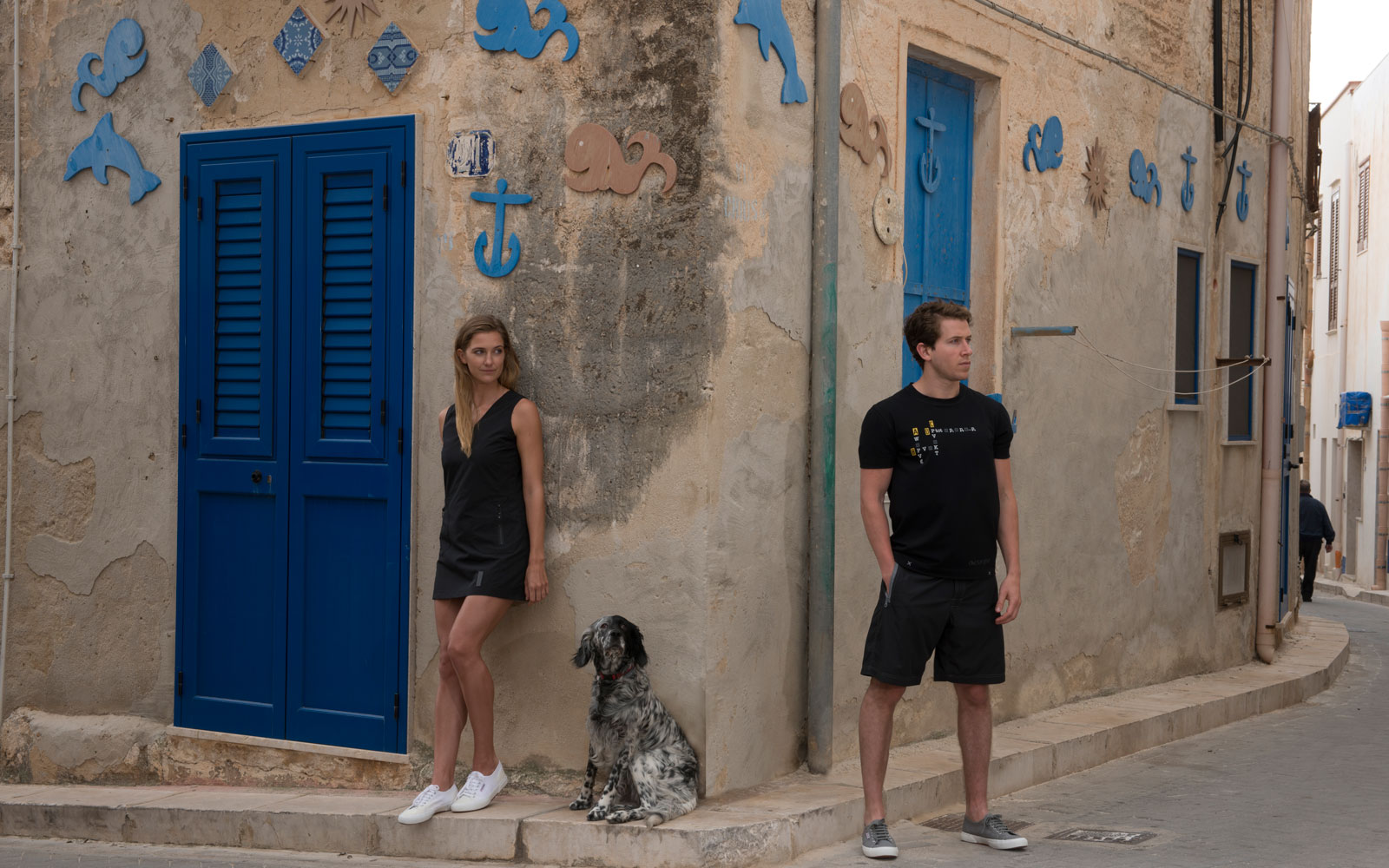 Basic
Monochromatic. Simple. Essential. Comfortable. Functional.
Basic was created to be just that – practical, durable, and versatile. Neutral colours you will never get tired of, classic styles that never go out of fashion, hard-wearing materials that can be washed hundreds of times and that dry super quickly. Come back from a day by the sea, on a boat or on the beach, looking ready for an Aperol Spritz in the piazza.
T-shirts. Shorts. Hoodies. Skirts. Dresses.